WELCOME...TO THE FUTURE...

I'm not exactly sure what I want this page to be yet. Maybe it'll be tech related stuff I do (it fits the theme of the futuristic techno stuff) so it would be like a second log specifically for tech related stuff or physics and space related stuff I like. The tech stuff i'd post would be me messing with emulating games and coding I like, including hackerman shit lol. Lots and lots of emulation and old games and Dosbox and neko project.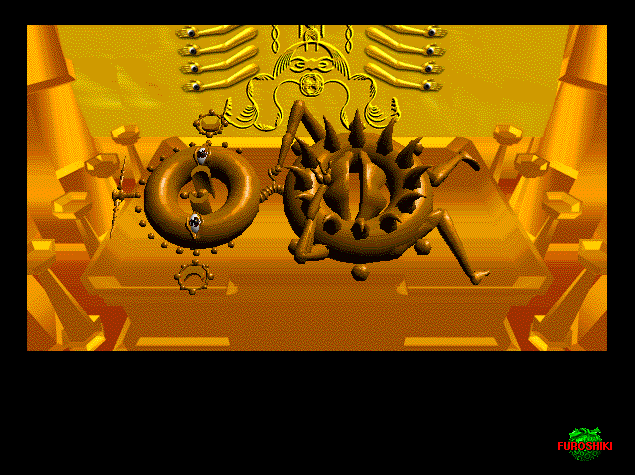 U know King Gyou loves his gold...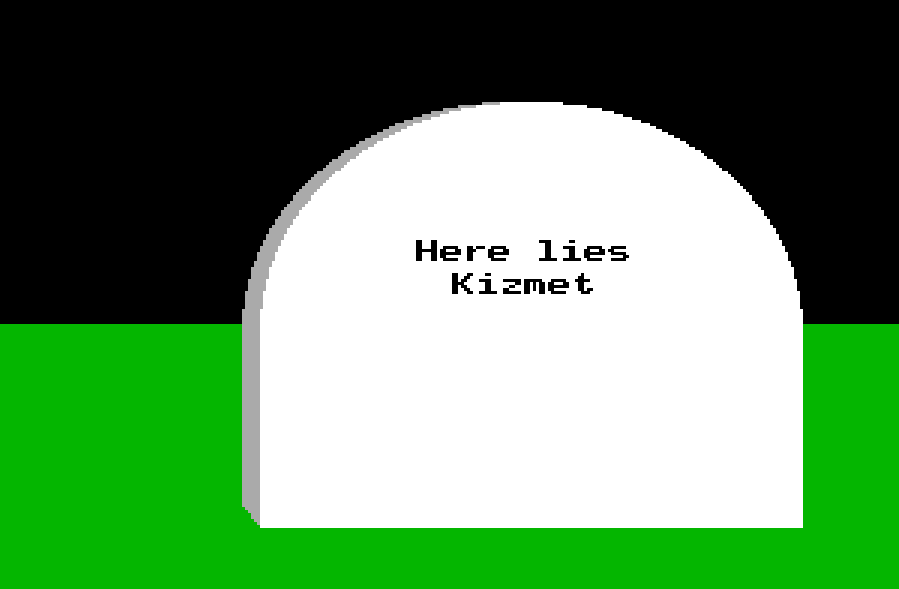 Idiot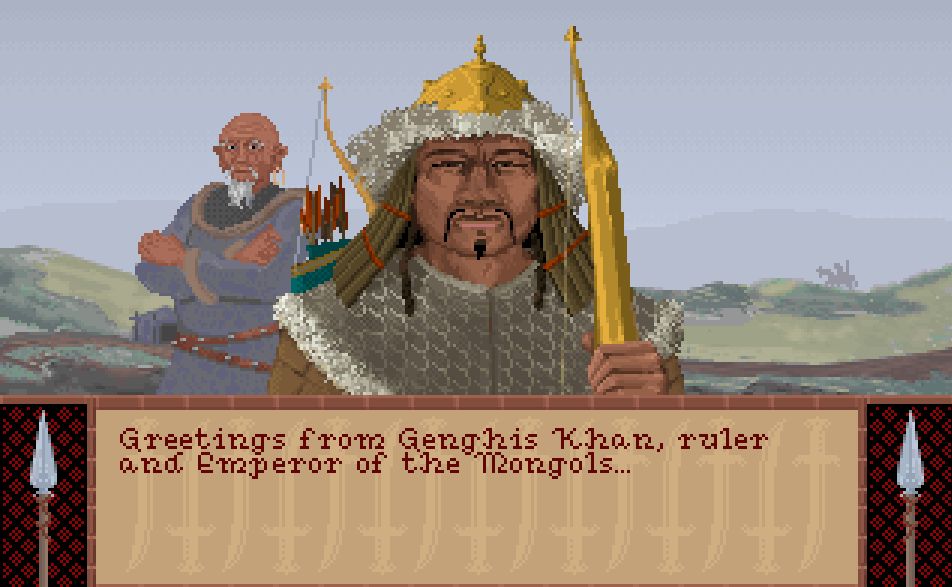 Egypt best empire btw





go BACK